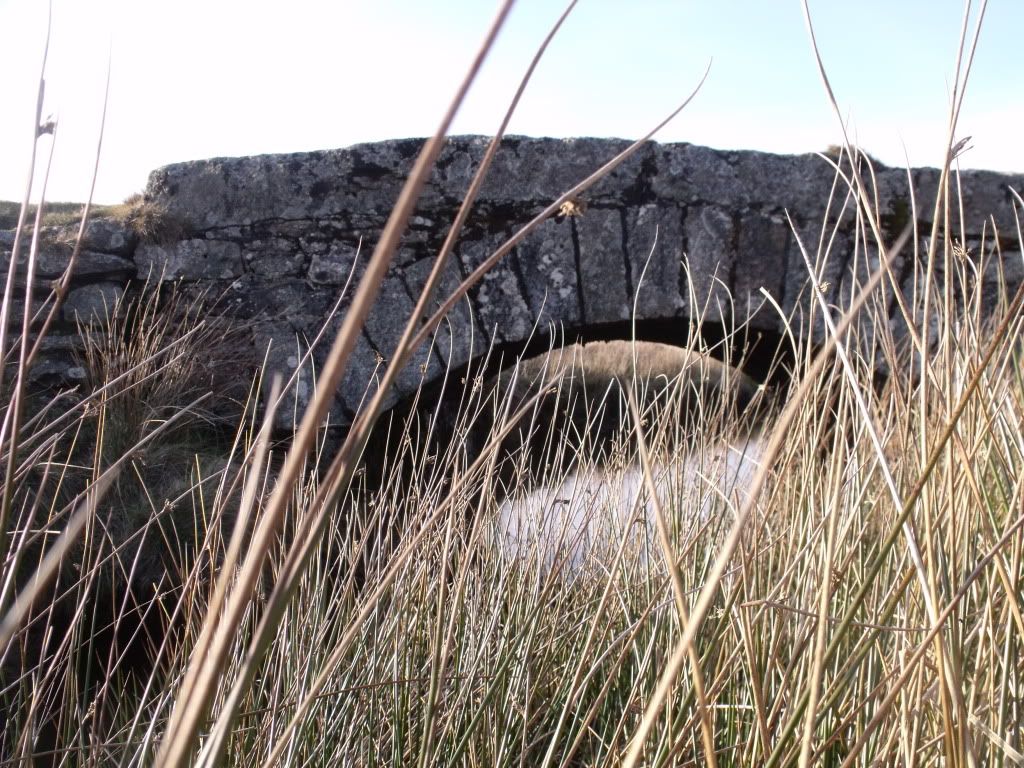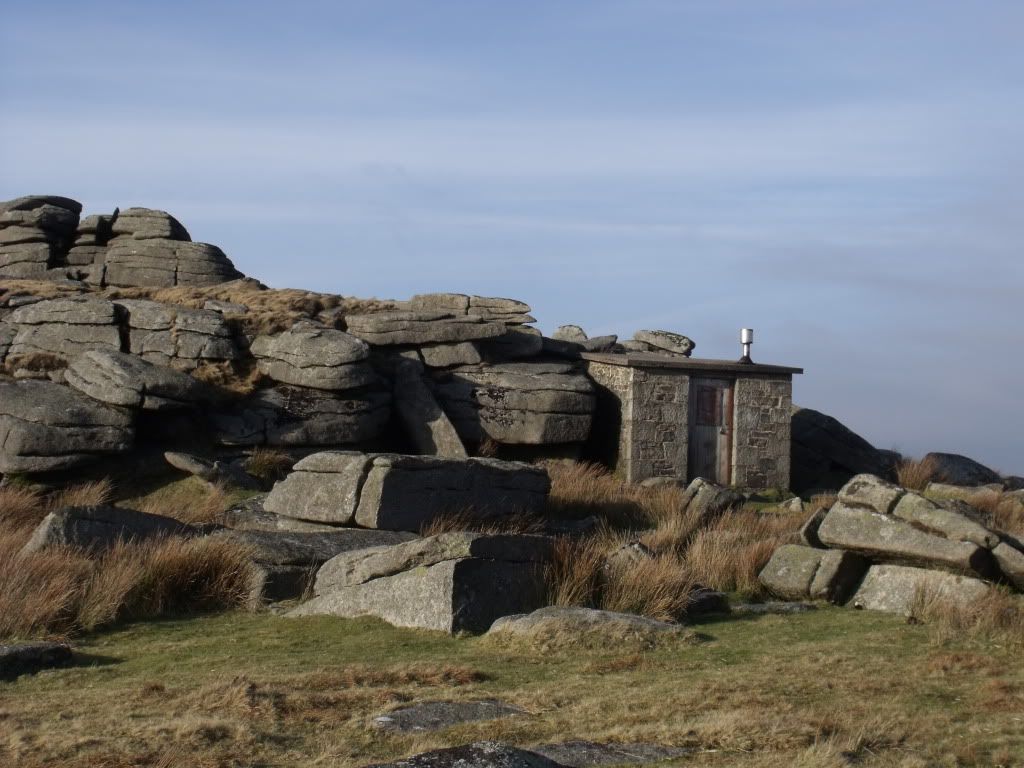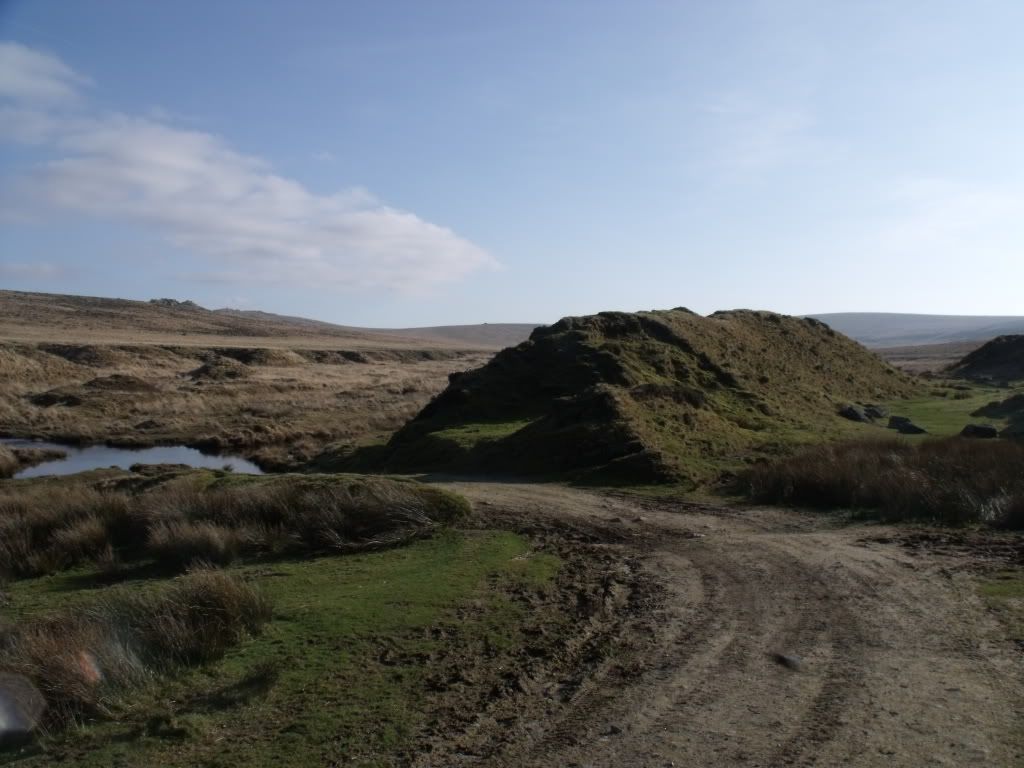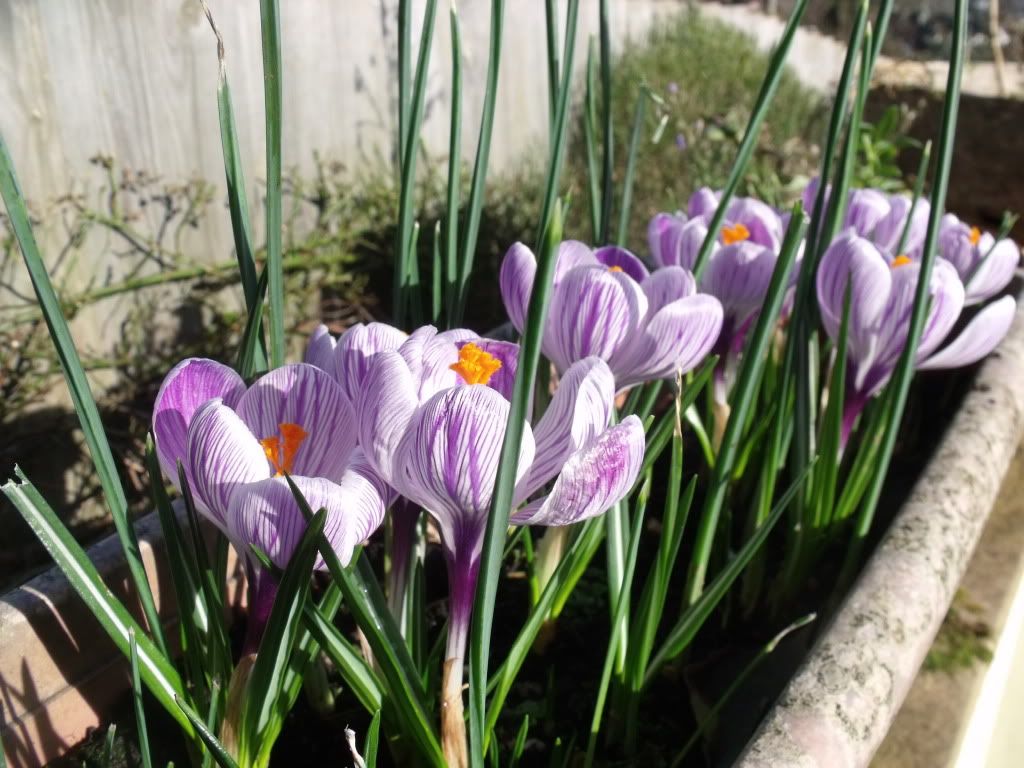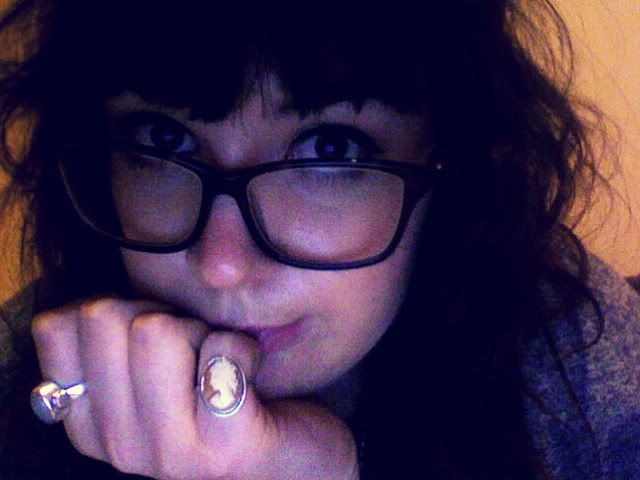 A day late but oh well! This Sunday we had the most amazing weather, so me and mum went on a epic trek on Dartmoor- all this about a mile from my house- definitely the best part of living where I do. Also took some shots of my mum's crocus in bloom in the sun and a nice little photobooth pic for you ;)
Went to make a hair appointment today, need a trim and I want my ombre ends done. My usual hairdresser had a new receptionist who was very unhelpful and didn't seem to understand that I work and cannot come in on certain days- and those were the days she kept offering me, despite me telling her clearly that I wasn't available! In the end I went somewhere different and got an appointment no problem, this Wednesday, I'm a bit nervous as I hope it goes ok, they didn't seem to understand the concept of 'ombre' (I thought all places would have an idea as it's meant to be a massive hair trend??) but I will be taking a picture with me, so hopefully my hair won't go wrong! Always get nervous going to the hairdressers, maybe I have a phobia haha.
Had a panic yesterday and thought my Pentax had broken as the light meter wasn't working! Turned out to be a flat battery- felt a bit silly but at least I don't have to get it repaired...ANNNNND I made £100 on ebay selling mostly charity shop finds! Most impressed with myself ahaa.
Back to work tomorrow and I have Slimming world- hopefully I'll get my half a stone target this week :)
X.