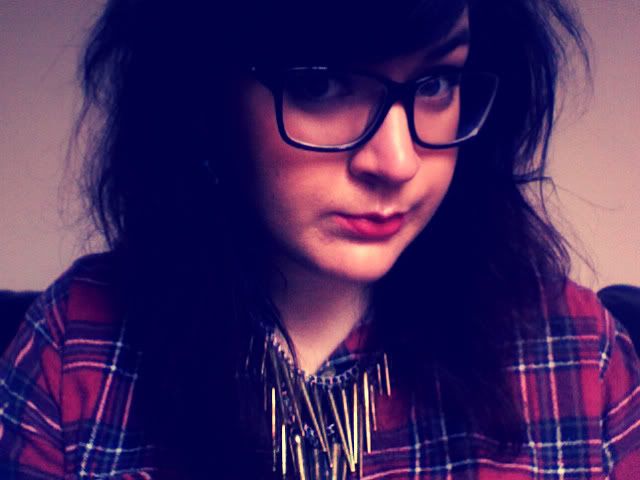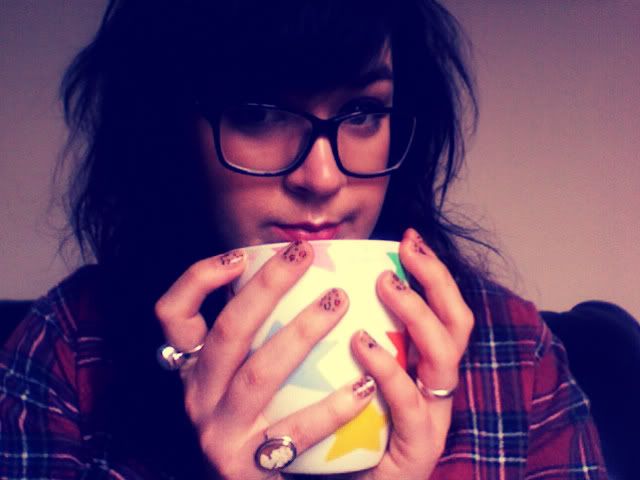 tea solves everything, especially in a large Cath Kidston mug... ;)
I put on a pound at slimming world this week, which massively depressed me. I had been very good all week, but it might just be one of those things. I guess it could have been worse- 2lbs would have made me cry. Onwards and upwards though, and I'm being extremely good until my next weigh in- desperately want to get to loosing half a stone!
I finally sorted out my tax problem today- apparently my employers didn't bother telling inland revenue that my tax code needed changing and now I am owed over £700 back HAR HAR. I shouldn't have been paying any tax at all until April, stupid Lloyds- don't ever work for them. Although I got a £28 voucher to spend on the high-street from them today as our shop made all of our targets in December- I'm off to Topshop (where else) with mine. :)
I got my Liz Earle stuff today which made me smile, it's packaged so nicely and feels so expensive (when I think it's very reasonably priced), they also gave a me a free sample of the skin tonic. I am going to get some use out of it before posting on here though, let's hope it lives up to the hype.
Cooking with my ma this afternoon and then we're going to a local archaeology talk this evening, hopefully I can get back on track with this and ask about some work experience- I am really feeling that I'm wasting my degree, and my little trowel is rusting away!
More soon,
X.